This is a free weekly study group, we went through The Odin Project from beginning to end. Video archive is available here.
What are we working on now?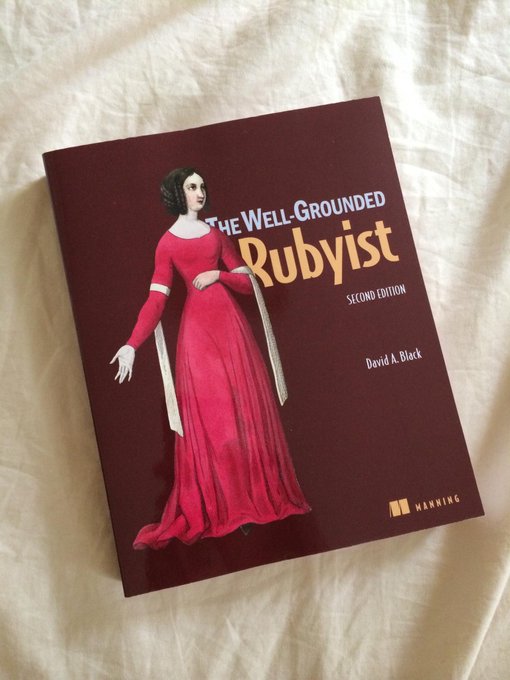 I'm a Ruby Newbie. But if you have more experience please feel free to join up, it will be greatly appreciated. The schedule is posted and will proceed as a biweekly meeting to review the Well Grounded Rubyst book.
I have personally completed several tutorials in Rails(framework for Ruby), but I am looking to increase my increase my experience with the Ruby Lang and looking for anyone else who is interested learning Ruby with me.
Featured Ruby Newbie: Brian